Searching for a top class airport taxi service? We got you covered!
We arrange a pick up time and date and we take care of everything until we transfer you to from airport to your Athens  down-town residence and vice versa. 
We also take care of your luggages so that you will not worry about their weight (and take a lot of clothes or souvenirswith you).
Our drivers are professionals with long time experience. We guarentee a gentle and safe ride.
We only have luxury vehicles, uniform suited drivers and offer only top level services. 
Our luxury vehicles are spacious both for people and luggages. We can afford up to 4 people and up to 50 lt of luggages.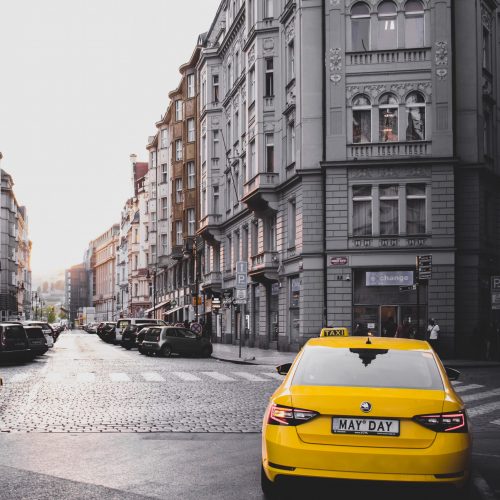 Not just a transfer from and to the airport. A welcome experience!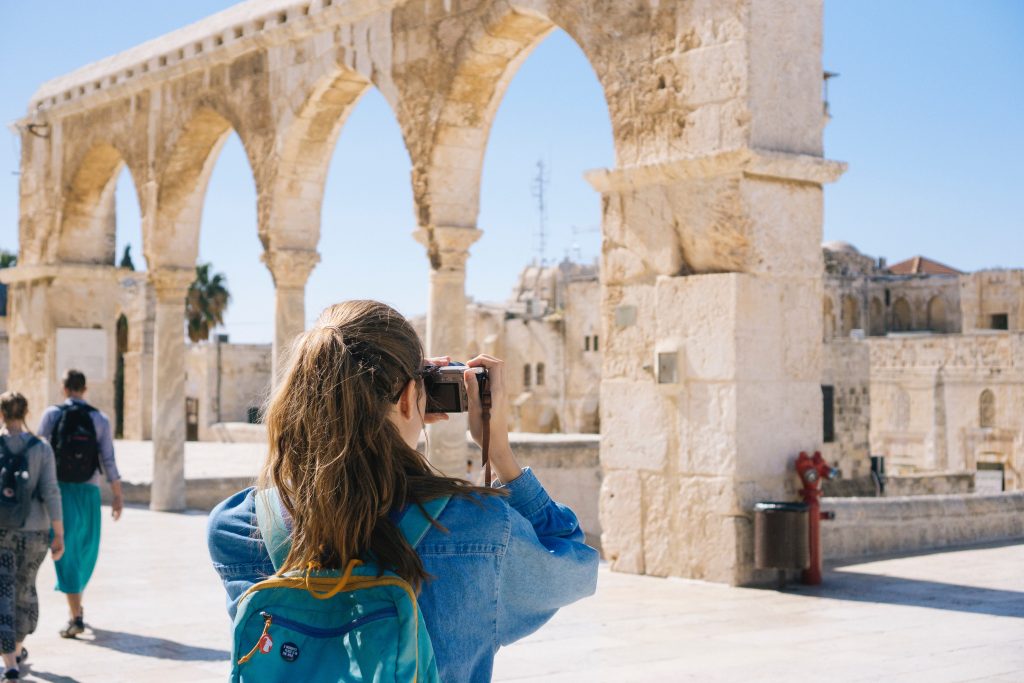 We offer you bottled water, a light snack and free wifi for every passenger so that greek hospitality will be the first and the last memory of your trip.
Feel free to ask us about any type of activities, site-seeing tips, culinary suggestions and more. We are locals and we can guide through the real thing of living in Athens now. Don't rely on outdated travel quides and reviews.
We teamed with tourist quides and we can offer you discount coupons on walking tours and other activities
You may find services of lower quality but you will not find services of that high quality at lower prices.
We pick you up from the airport/hotel on specific time – We are always punctual
We help you handle your luggages all the way through so that you only care about enjoying the ride.
Luxury vehicles – Uniform suited drivers – Top level services
Vehicle capacity: Up to 4 people – Up to 50 lt luggages
We offer bottled water & a light snack to every passenger for welcoming or farewell
Our drivers are very friendly and always eager to provide you with culinary and site-seeing tips as well as local insights. 
A gentle and safe ride by experienced professional drivers
 Discount coupons for walking tours
Fares lower than picking a taxi on your way
Total Price: from 44€ per Ride