Livadeia, a small town that is situated in a beautiful location among mountains, 90 km to the northwest of Athens, is proud to be the home of a Catalan Castle, one of only four Catalan Castles that can be found in Greece. This medieval castle was built during the occupation of the city by the Catalans (14th c.) and, located on the hill of Profitis Elias, has a wonderful view over the town of Livadeia.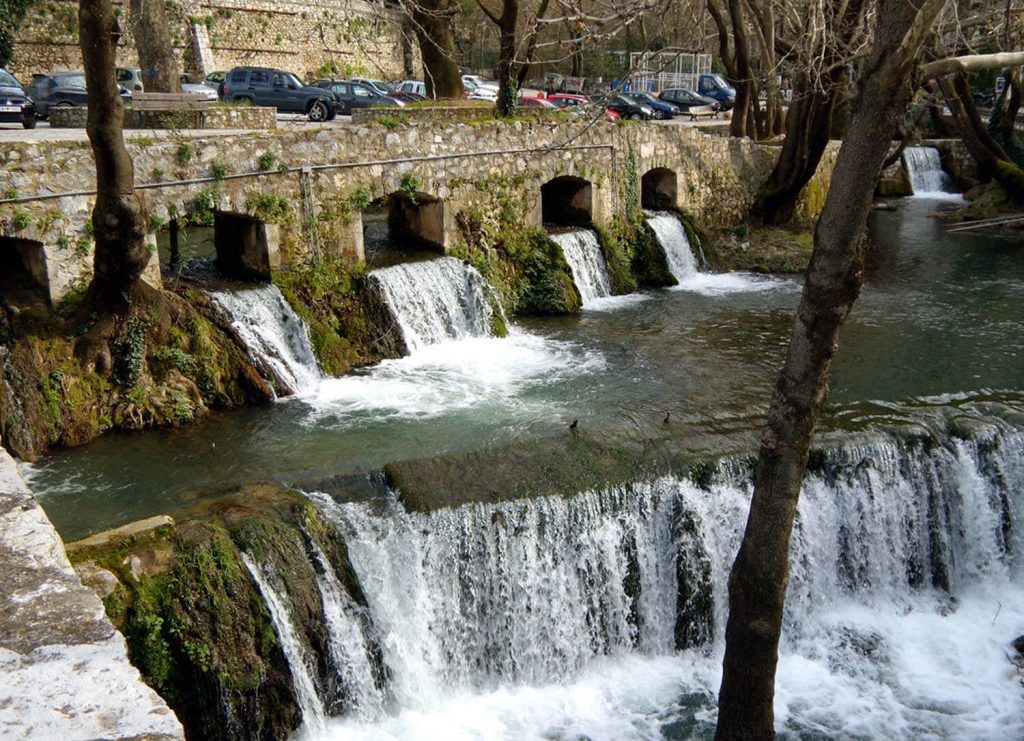 The ancient Greeks believed that Delphi was the centre, or "navel" of the world, and it was a sacred area for their tradition: it was the cultural and religious centre of all Ancient Greeks for centuries, it was the place where they resorted if they needed reliable advice from the oracle, and it was where they worshipped Apollo. It was so revered by all city-states that it was to everyone a symbol of sanctity and unity. In Delphi you can visit the Temples of Apollo and Athena, the Treasury of the Athenians, the Ancient Theatre of Delphi, the Gymnasium, the Stadium, the Sibyl Rock, the Altar of the Chians, the Stoa of the Athenians, the Tholos and the Castalia Fountain. A visit to the Archaeological Museum of Delphi to admire the famous Charioteer with his unique gaze should not be missed. Delphi is recognized by UNESCO as a World Heritage Site.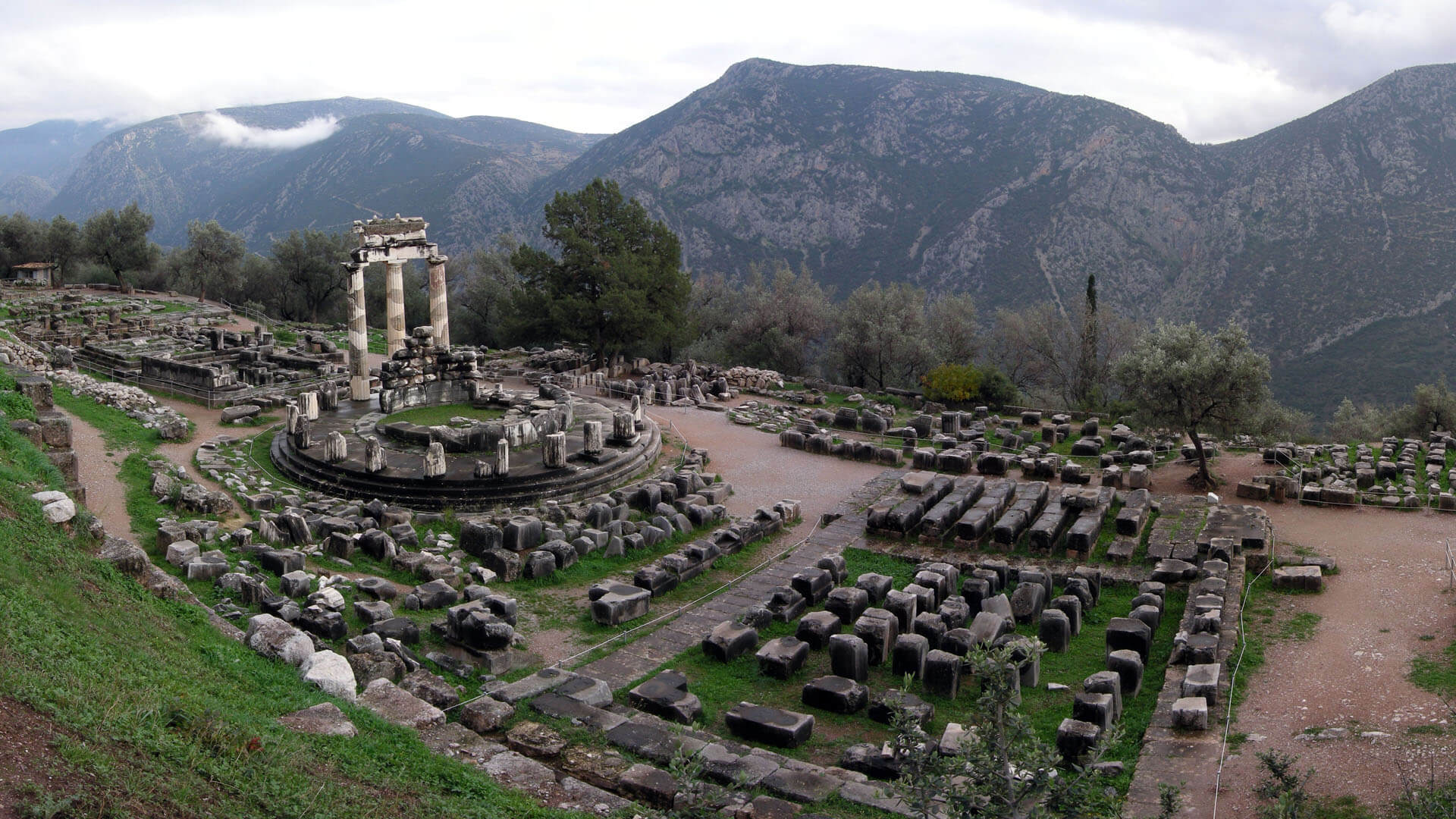 Arachova is a beautiful picturesque town built on Mount Parnassos with long tradition in the production of cheese and manufacturing hand-made carpets.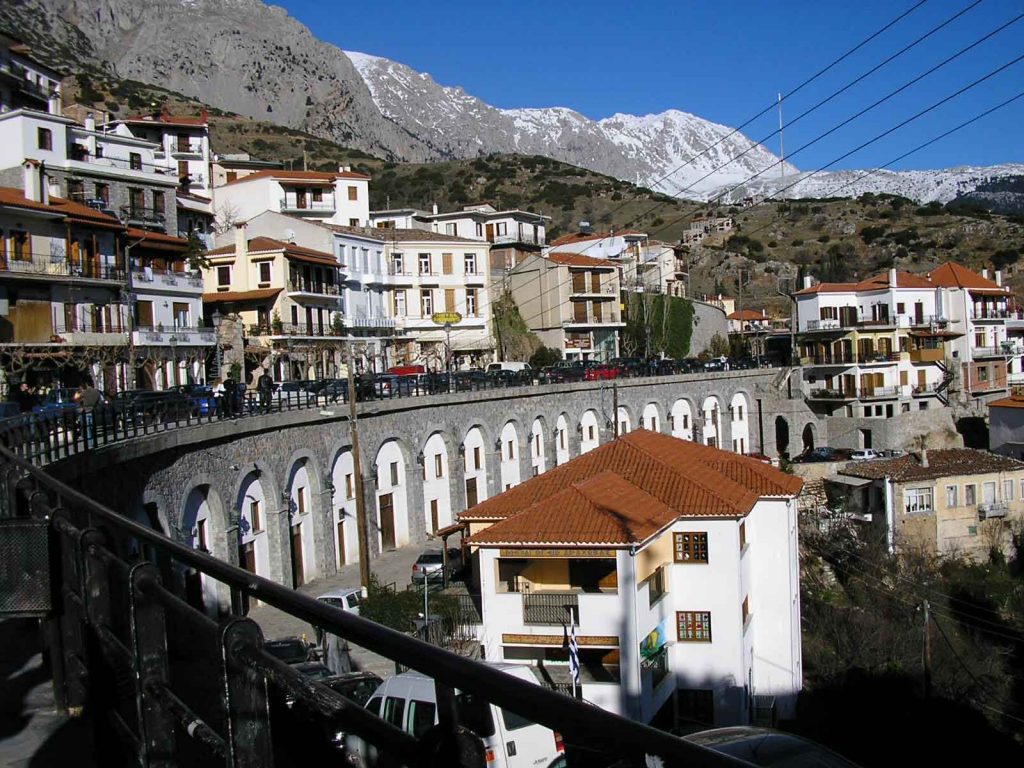 Monastery of Saint Loukas
The Monastery of Saint Loukas, built in the Middle Byzantine period, is one of the best maintained monasteries of its time and thanks to its unique architectural and cultural value it has been inscribed as a World Heritage Site by UNESCO.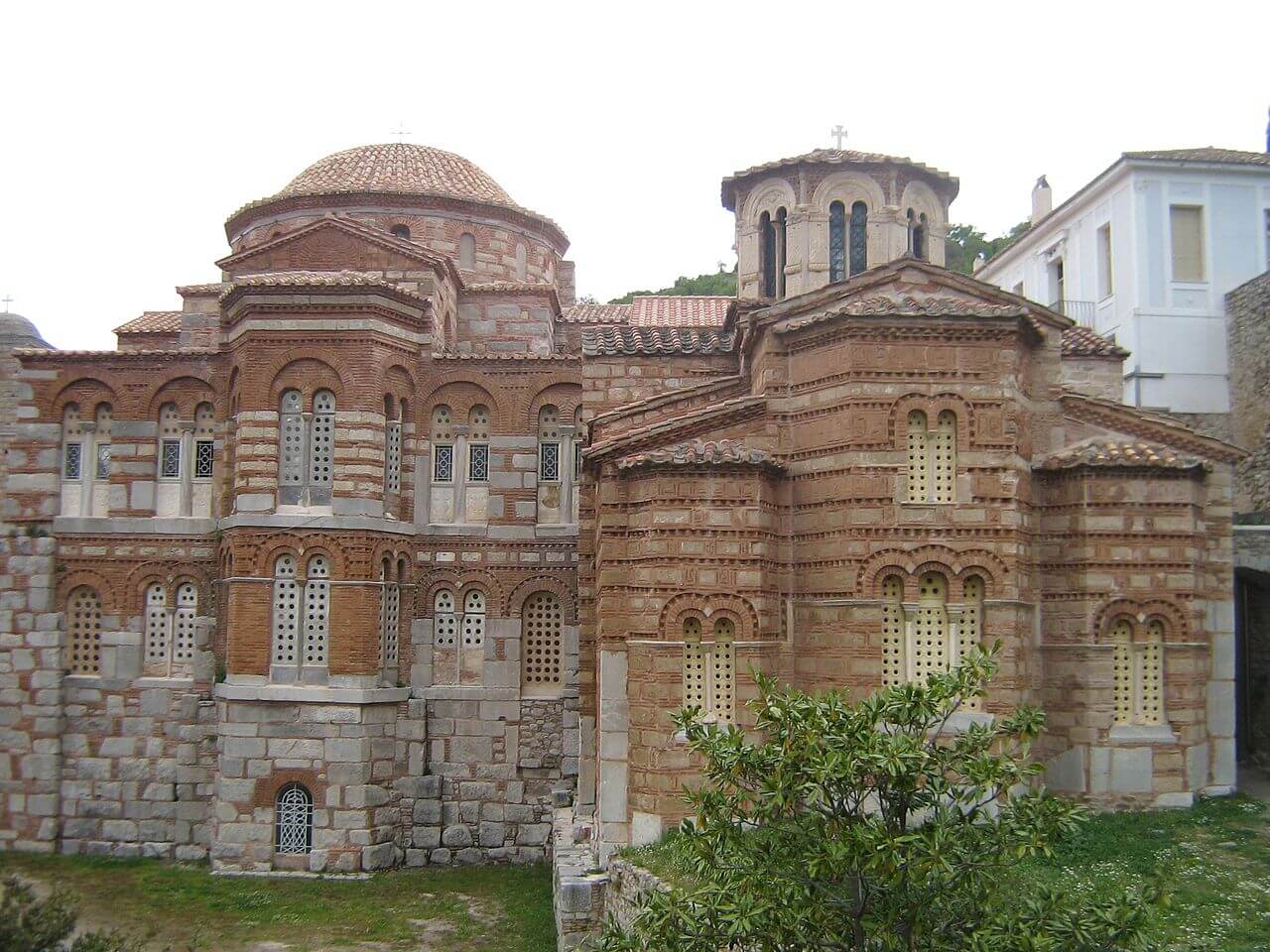 We will start our journey from the agreed meeting point. Our first stop will be at the Castle of Livadeia. After we admire the castle and its beautiful view, we will continue our drive to Delphi. In Delphi we will make a longer stop in order to visit the sites, the Museum and all the places of interest. Afterwards, we will go to Arachova where we can enjoy a walk around the town, get a snack or buy souvenirs. Our last stop is on the way back, at the Monastery of Saint Loukas.
Delfi, the farthest stop of our tour, is 170km from the centre of Athens. Our tour is estimated to last 7 hours, including 3 hours for visits to sites and museums.